Lawyers Serving Marshalltown
While our home office is in Cedar Rapids, we have decades of experience fighting for clients' rights in Marshalltown and throughout Eastern Iowa. Attorneys at Rush & Nicholson are often asked to represent injured workers and disabled people from Central Iowa including the Marshalltown metro area and surrounding communities like Tama and Toledo.
How Can We Help?
Please select an area you need assistance in and we'll connect you to the right attorney.
Recent Cases
Employer hit with a large penalty

Dale Till, claimant, filed a petition in arbitration seeking workers' compensation benefits from Windstar Lines, Inc., employer and National Interstate Insurance Company, insurance carrier as defendants. Mr. Till is entitled to 150 weeks of permanent partial disability benefits.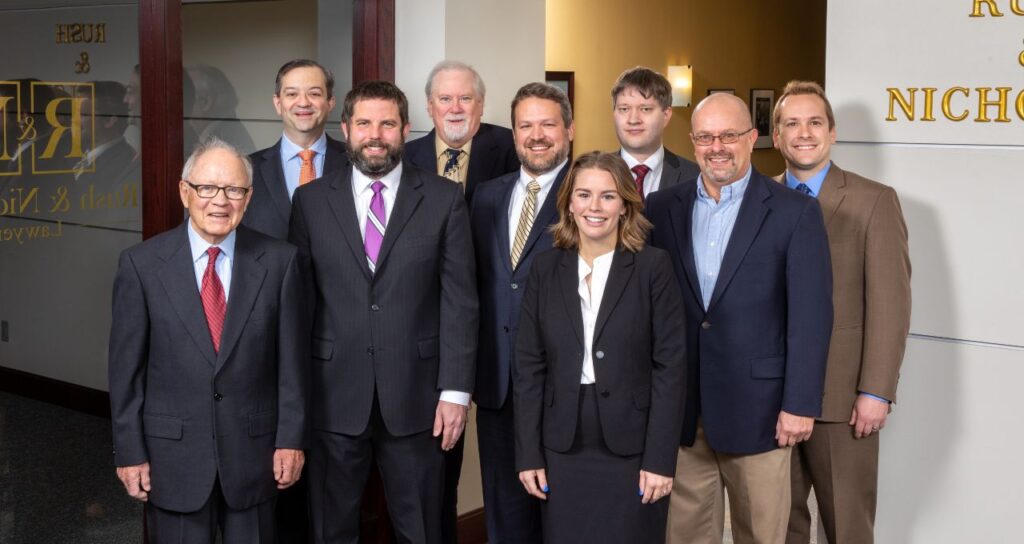 Legal Advice You Can Trust
Rush & Nicholson is on your side. When you're looking for Lawyers in Marshalltown, it's beneficial to have a team that is experienced working in the area. Our team knows the Marshalltown area from working on local cases for many years. We'll help you win your case and get the results you deserve.
News in Marshalltown
Find news related to our work in Marshalltown, changes or new laws affecting the area, and anything else we find helpful to residents in the area.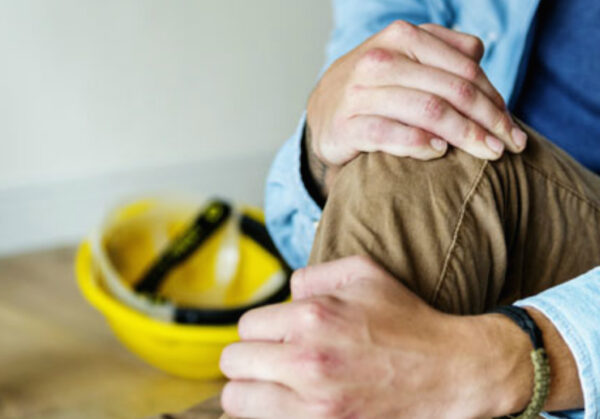 Workers' Compensation Benefits
According to the Bureau of Labor Statistics, 2.7 million work injuries and illnesses were reported in 2020. With millions affected by on-the-job injuries and illness, it's important for everyone to…
Learn More