The Carter Lake Peace Officers Association, a union representing eight police officers in Iowa, has won what is believed to be the largest collectively bargained wage increase in Iowa's history. The union has secured 12% raises for new hires and up to 42% raises for veteran officers in their next three-year contract. An arbitrator favored the union's proposal over the city's proposal of 12% increases across the board.
The increase was based on a handshake agreement that the city went back on after calculating the raises. The arbitrator took into account the pay for police officers in nearby communities as well. The exemption for police and firefighter unions in Iowa's Chapter 20 law has made it possible for them to bargain for more than 3% increases in pay.
Read the full story, including comments from myself (attorney for the union) here.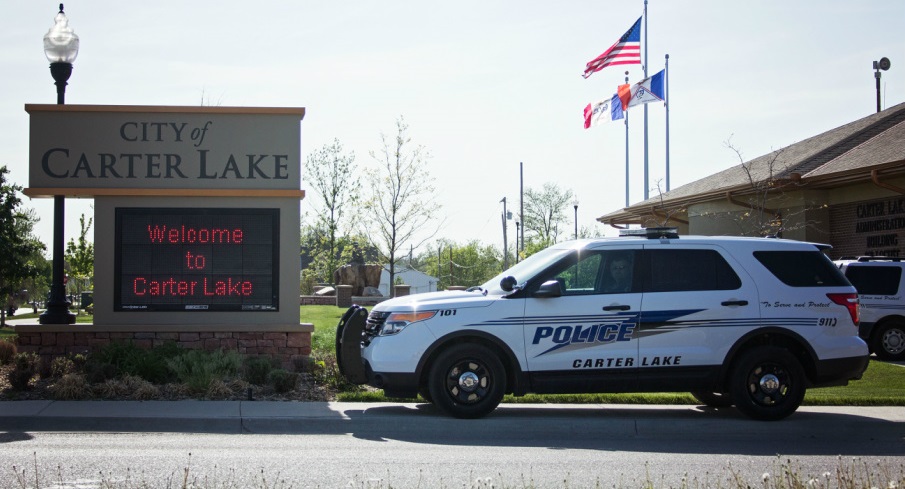 Rush & Nicholson provides you with the legal guidance to assist with your dispute. We advocate for people, not companies, and as such, individuals and unions turn to us for legal representation in their pursuit of justice.
Rush & Nicholson specializes in helping Iowa workers understand their rights and pursue benefits due to them. We have decades of helping workers get the compensation they deserve! When you have questions about Workers' Comp Law or Employment Law issues and need guidance, please contact us for a free consultation!