Our Iowa City Lawyers
While our home office is in Cedar Rapids, we have decades of experience fighting for clients' rights in Iowa City and throughout Eastern Iowa. Attorneys at Rush & Nicholson are often asked to represent injured workers and disabled people in the Iowa City metro area and surrounding communities like North Liberty and Washington.
How Can We Help?
Please select an area you need assistance in and we'll connect you to the right attorney.
Recent Cases
Denied hip claim awarded and affirmed on appeal
March 22nd, 2021

The claimant sustained a work-related injury to her right hip, including a labral tear, in addition to the stipulated back injury. As such, it's found that the claimant is entitled to payment by defendants for all medical expenses related to the hip injury. It's also found that the claimant is entitled to receive temporary total disability benefits while she was off work following her surgery.
UIHC Healthcare Workers
February 12th, 2018
Healthcare workers filed a law suit against the University of Iowa Hospitals and Clinics, alleging they aren't being paid on time for extra work. The plaintiffs hoped to have the case recognized as a class action, and say there are thousands of potential members who also not being paid in a timely fashion. Attorney Nate Willems represented the workers.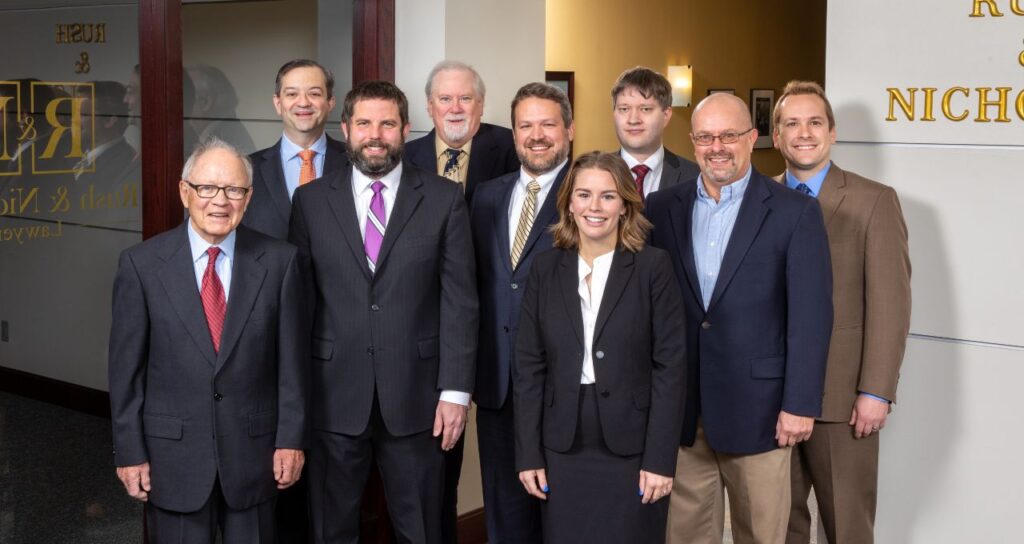 Legal Advice You Can Trust
Rush & Nicholson is on your side. When it comes to navigating complex legal matters, our Iowa City lawyers possess the knowledge and experience to guide you through the intricacies of the legal system. We are are experts in workers compensation, personal injury, social security disability, and employment laws in Iowa. We'll can help you win your case and get the results you deserve.
News from Iowa City Lawyers
Find news related to our work in Iowa City and laws in the area.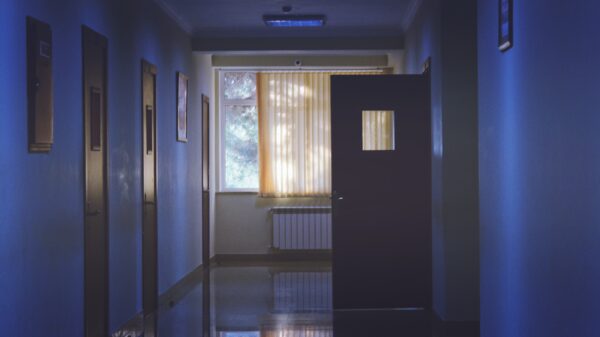 After winning wage theft case, 11K UIHC employees get their money
This article originally appeared on Iowa Starting Line Posted September 19th, 2023 at 12:23pm by Amie Rivers Around 11,000 employees of University of Iowa Health Care (UIHC), the state's largest hospital system,…
Learn More