Trusted Accident Lawyers
If you have been injured in a car accident, Rush & Nicholson is the place to go for legal advice from an experienced accident lawyer to assist with your claim. We advocate for those that have been in automobile accidents, and our proven results are why people turn to us for legal representation in their pursuit of compensation.
Related Services
Recent Cases
$400,000 settlement in car vs. pedestrian uninsured motorist insurance claim
April 10th, 2020

A man reached a $400,000 settlement in his claim against his own auto insurance following severe injuries after he was struck by an uninsured driver while walking along the side of the road.
$750,000 settlement for truck driver after rear-end collision
December 31st, 2022

A truck driver obtained a $750,000 settlement after suffering serious injuries in a rear-end car accident.
$140,000 settlement reached in semi-car crash
January 15th, 2023

A 36 year-old man settled his case against the trucking company for $140,000 after suffering shoulder injuries when a semi crashed into the pickup truck in which he was a passenger.
$1,050,000 car accident wrongful death settlement
December 30th, 2022

The family of a rural Iowa man killed after a garbage truck collided with his pickup truck received a $1,050,000 settlement for claims against the waste disposal company and under insured motorist carrier.
Auto Accident Lawyers on Your Side
If you are dealing with the aftermath of a car accident, Rush and Nicholson doesn't want you to navigate this challenging journey alone. Our dedicated team of experienced car accident lawyers are here to provide you with the legal support and guidance you need.
We understand the physical, emotional, and financial toll that a car accident can have on your life, and we are committed to helping you seek the justice and compensation you deserve. Our team of auto accident lawyers have a proven track record of successfully representing clients in car accident cases, and we are ready to help you.
Whether you are facing medical bills, lost wages, or injury, we will fight tirelessly on your behalf and be your advocate.
Find Help Today
Contact us to get a free initial consultation with an attorney!
Helping Iowans with Car Accident Law
While located in Cedar Rapids, we have helped people across Iowa with their auto accident cases. Even if your city isn't listed, don't hesitate to reach out and ask for help.
Attorneys Specialized in Car Accident Law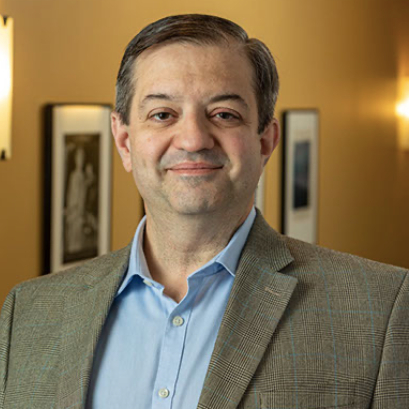 Matthew Dake
Practicing Since 1997
Specialties:
Workers Compensation
Mediator
Personal Injury
View Full Bio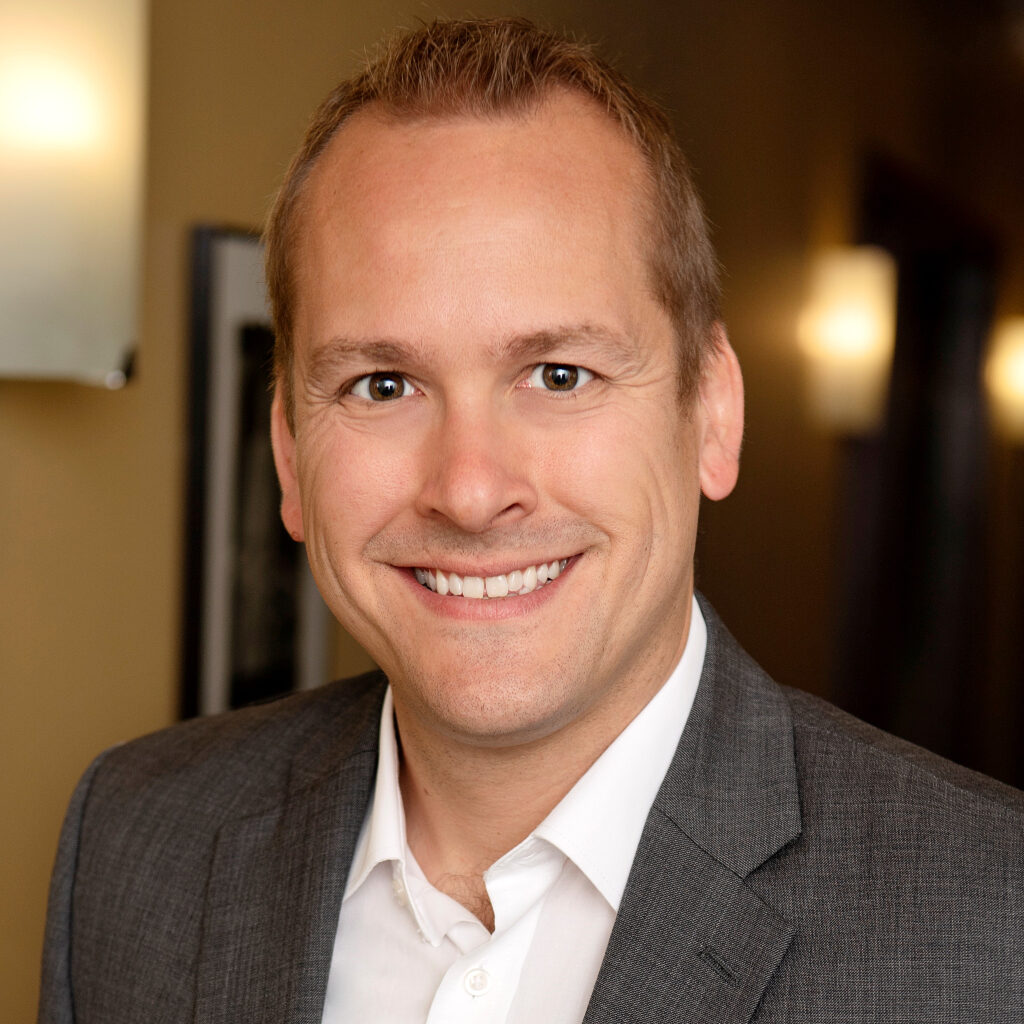 Tony Olson
Practicing Since 2010
Specialties:
Personal Injury
Car Accident/Motorcycle Collisions
Workers Compensation
View Full Bio
Learn More About Car Accident Law
Check out helpful articles and guides about auto accident law, what we expect during a case, and much more.


Health care for the benefit of businesses, not patients
Imagine you are never allowed to choose your doctor. Imagine you are never allowed to choose your health insurance company. Instead, the insurance company you did not select picks the…
Learn More
Accident Law FAQs
Do I have to pay to talk to you about my case?

No, initial consultations are free.
What is a contingent fee agreement?

Many people need legal representation but cannot afford to pay a lawyer's hourly rate. An alternative to paying by the hour is the contingent fee. Most workers' comp and personal injury cases are handled on a "contingent fee" basis. The lawyer's fee is a percentage of (or "contingent" upon) the recovery you actually get on your claim.

The contingent fee percentages we use vary depending upon the nature of the case and other factors. Expenses for your claim are the responsibility of the client. We will prepare a written fee agreement for you and the firm to sign.
How long do I have to file my lawsuit?

The time limit to file a lawsuit varies, depending on the nature of your case. In general, a property damage claim must be filed within five years from the date of the accident.

For personal injury, the time is much shorter, just two years from the date of the incident. This can vary, depending on the nature of your case.
Why should I hire a lawyer for my car accident case?

We think advice from a lawyer is essential, but you are not required to have a lawyer. However, you may not recognize all the potential claims you have or the applicable time limits. You may not know the procedural requirements you need to follow to pursue your claims.

We know what you will need for evidence to prove legal responsibility as well as to prove your damages. We can help you evaluate your case and recognize the strengths and weaknesses in it. Rush & Nicholson can help you assemble, evaluate and present that evidence for settlement or at trial.

If your claim needs to be filed, a lawyer can prepare the papers in the proper form, file them in the correct places, and see that the technical requirements of legal proceedings are followed.

Rush & Nicholson will try to see things from your perspective and give you advice and information free of any bias or conflict of interest. If a trial or hearing is needed, your lawyer can present your evidence and protect your right to a fair decision.

This is just a summary. Much more can be involved. If you have questions about what can be done for your case in particular, please contact us.
How much is my auto accident case worth?

Many factors go into the value of a claim. The more obvious and permanent the damage/injury, any money spent because of the accident, the more time off work, the other party's legal responsibility, the more a judge or jury is likely to award in compensation.

Other factors, such as the personality and appeal of the parties and their witnesses, the ease or difficulty of obtaining necessary evidence, and your willingness and the ability of your lawyer to take your case all the way to trial can affect its value. The experienced lawyers at Rush & Nicholson take all these factors into consideration when evaluating a case.