Experienced Personal Injury Lawyers
When you are injured in an accident where someone else is responsible, you need legal representation. Our firm represents individuals who have been injured in vehicle accidents, falls, pedestrian accidents, bike accidents, and other negligent situations. Rush & Nicholson provides free consultation and contingency fee representation for personal injury cases.
Personal Injury &
Accident Attorney Tony Olson
Tony is our firm's primary personal injury and accident attorney here at Rush & Nicholson. If you were in an accident or other personal injury, our team will evaluate your situation and determine the best way forward for you to get the results you deserve.
Recent Cases
$750,000 settlement for truck driver after rear-end collision
December 31st, 2022

A truck driver obtained a $750,000 settlement after suffering serious injuries in a rear-end car accident.
Woman reaches $50,000 settlement after being struck by falling merchandise at local store
September 15th, 2022

A woman reached a $50,000 settlement with a local retailer for injuries to her hip after she was struck by falling merchandise while shopping.
$140,000 settlement reached in semi-car crash
January 15th, 2023

A 36 year-old man settled his case against the trucking company for $140,000 after suffering shoulder injuries when a semi crashed into the pickup truck in which he was a passenger.
Negotiating & Litigating for Injured Individuals
When you get injured in an accident, it is important to know who was responsible for the accident. Did the other driver run a stop sign or stoplight? Did a place of business neglect to clean a wet or icy spot off of the property? Eastern Iowans look to our experienced personal injury lawyers to explore who was negligent or what might have caused your injury.
The goal of personal injury litigation is to present a strong case or to negotiate for compensation for the resulting damages and losses. In the process of developing the case, we consult with trauma doctors, surgeons, and chiropractors as well as mechanics, engineers, and accident reconstruction analysts. These experts deliver clear testimony to state your case for compensation. Contact us to learn more about our experience with personal injury law.
Find Help Today
Contact us to get a free initial consultation with an attorney!
Helping Iowans with Personal Injury
Although located in Cedar Rapids, we've helped people with personal injury law in cities across the state. Even if your city isn't listed, don't hesitate to reach out and ask for help.
Attorneys Experienced in Personal Injury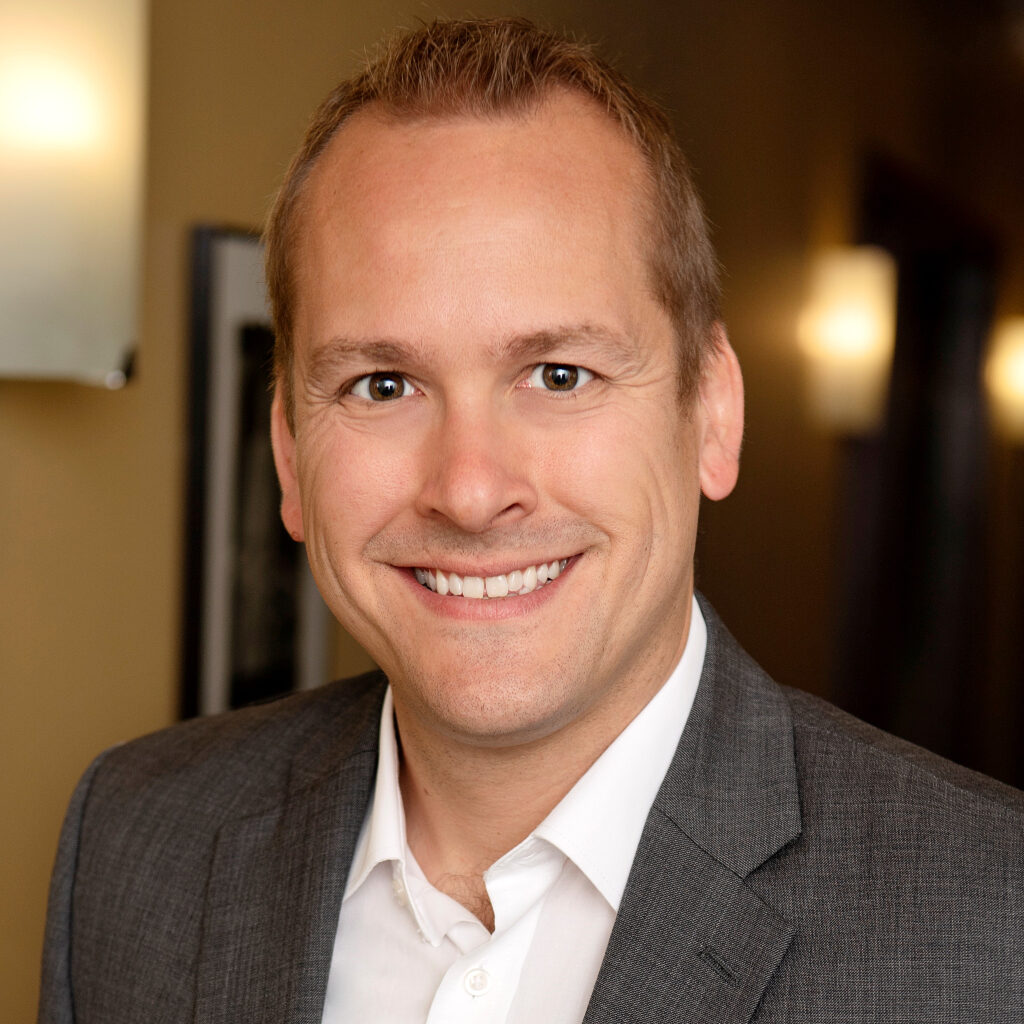 Tony Olson
Practicing Since 2010
Specialties:
Personal Injury
Car Accident/Motorcycle Collisions
Workers Compensation
View Full Bio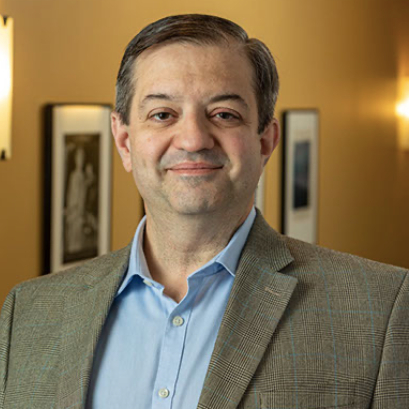 Matthew Dake
Practicing Since 1997
Specialties:
Workers Compensation
Mediator
Personal Injury
View Full Bio
Learn More About Personal Injury
Check out helpful articles and guides about Personal Injury law, what to expect during a case, and much more.


Health care for the benefit of businesses, not patients
Imagine you are never allowed to choose your doctor. Imagine you are never allowed to choose your health insurance company. Instead, the insurance company you did not select picks the…
Learn More
Personal Injury FAQs
Do I have to pay to talk to you about my case?

No, initial consultations are free.
What is a contingent fee agreement?

Many people need legal representation but cannot afford to pay a lawyer's hourly rate. An alternative to paying by the hour is the contingent fee. Most workers' comp and personal injury cases are handled on a "contingent fee" basis. The lawyer's fee is a percentage of (or "contingent" upon) the recovery you actually get on your claim.

The contingent fee percentages we use vary depending upon the nature of the case and other factors. Expenses for your claim are the responsibility of the client. We will prepare a written fee agreement for you and the firm to sign.
How long do I have to file my lawsuit?

The time limit to file a lawsuit varies, depending on the nature of your case. In general, an adult's claim for personal injury must be filed within two years of the injury. Please refer to our discussion of Statutes of Limitations.

Exceptions to the two-year rule include injury to someone under 18 or unknown injuries. However, some claims have much shorter requirements, such as six months to serve notice in a Dram Shop claim involving a tavern. We can help you to identify what claims you may have and what time limits apply.
Should I give a telephone statement to the insurance adjuster?

Insurance companies routinely ask to interview someone who has made a claim or been hurt. It can be done in person or over the telephone. Usually, it will be recorded. Anything you say when giving your statement can be brought up later, even at a trial months later.

As part of our representation, the lawyers at Rush & Nicholson help clients decide if giving a statement is wise. Many factors are considered, including our client's physical and emotional recovery after an injury. We believe there is no "one-size-fits-all" answer because every person and each claim is different.
Why should I hire a lawyer for my personal injury case?

We think advice from a lawyer is essential, but you are not required to have a lawyer. However, you may not recognize all the potential claims you have or the applicable time limits. You may not know the procedural requirements you need to follow to pursue your claims.

We know what you will need for evidence to prove legal responsibility as well as to prove your damages. We can help you evaluate your case and recognize the strengths and weaknesses in it. Rush & Nicholson can help you assemble, evaluate and present that evidence for settlement or at trial.

If your claim needs to be filed, a lawyer can prepare the papers in the proper form, file them in the correct places, and see that the technical requirements of legal proceedings are followed.

Rush & Nicholson will try to see things from your perspective and give you advice and information free of any bias or conflict of interest. If a trial or hearing is needed, your lawyer can present your evidence and protect your right to a fair decision.

This is just a summary. Much more can be involved. If you have questions about what can be done for your case in particular, please contact us.
How much is my personal injury case worth?

Many factors go into the value of a claim. The more obvious and permanent the physical injury, the more complex and prolonged the medical treatment, the more time off work, the other party's legal responsibility, the more a judge or jury is likely to award in compensation.

Other factors, such as the personality and appeal of the parties and their witnesses, the ease or difficulty of obtaining necessary evidence, and your willingness and the ability of your lawyer to take your case all the way to trial can affect its value. The experienced lawyers at Rush & Nicholson take all these factors into consideration when evaluating a case.
How do I know if I have a case?

No one is eager to file a lawsuit. Experienced lawyers at Rush & Nicholson can help you make an informed decision. A valid claim requires negligence by another person, corporation, or governmental body that directly caused you physical harm: like violating a traffic rule and causing an accident or renting you a broken tool that injures you. More than one person or thing can contribute to causing an injury.

If you've been injured and you feel someone else is responsible, it is wise to get a free consultation with a lawyer at Rush & Nicholson as soon as possible after your injury. The facts will be fresh in your memory and important physical evidence may still be available. With a full description of what happened to you, our lawyers will give you a free and unbiased assessment of your case.