Lawyers Serving Cedar Rapids
We have been serving the people of Cedar Rapids for over 25 years. From Workers Compensation to Personal Injury, our team of experienced attorneys are here to help people in and around Cedar Rapids, Iowa.
Our building is located in Cedar Rapids, though in light of the current public health situation, Rush & Nicholson is not accepting walk-in visits. All client communication and meetings will be by phone and/or email until at least April 30.
How Can We Help?
Please select an area you need assistance in and we'll connect you to the right attorney.
Recent Cases
Client wins cumulative trauma claim

Client sustained an injury to her knee based on cumulative or repetitive trauma. The Discovery Rule was used to toll the running of the statute of limitations and notice provisions. Butz v. Frontier Natural Products. File No. 5024797 (March 25, 2010). The Iowa Court of Appeals affirmed the decision.
Man reaches $315,000 settlement for PTSD

Man reaches a settlement against local school district after being diagnosed with PTSD, following lifesaving rescue of student. The claimant won at an arbitration hearing and on appeal before the work comp agency.
Woman reaches $50,000 settlement after being struck by falling merchandise at local store

A woman reached a $50,000 settlement with a local retailer for injuries to her hip after she was struck by falling merchandise while shopping.
$140,000 settlement reached in semi-car crash

A 36 year-old man settled his case against the trucking company for $140,000 after suffering shoulder injuries when a semi crashed into the pickup truck in which he was a passenger.
Denied hip claim awarded and affirmed on appeal

The claimant sustained a work-related injury to her right hip, including a labral tear, in addition to the stipulated back injury. As such, it's found that the claimant is entitled to payment by defendants for all medical expenses related to the hip injury. It's also found that the claimant is entitled to receive temporary total disability benefits while she was off work following her surgery.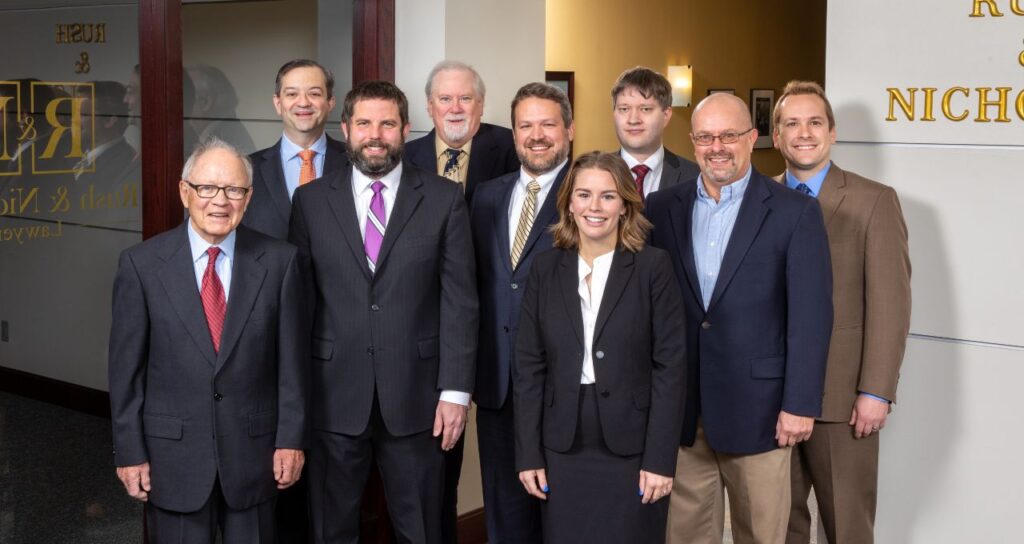 Legal Advice You Can Trust
It's important that when you're looking for a lawyer in Cedar Rapids that you find those who are knowledgeable and experienced working in the area. There are things that only a lawyer experienced serving Cedar Rapids would know which will benefit you and help bring you better results. Our team knows the area well and has helped injured workers in Cedar Rapids for decades. We'll get you the results you deserve.
News in Cedar Rapids
Find news related to our work in Cedar Rapids, changes or new laws affecting the area, and anything else we find helpful to residents in the area.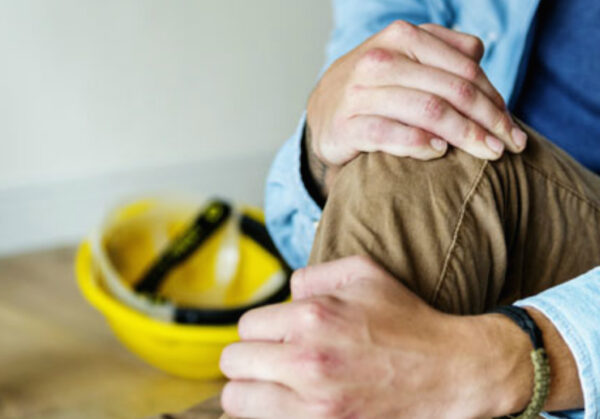 Workers' Compensation Benefits
According to the Bureau of Labor Statistics, 2.7 million work injuries and illnesses were reported in 2020. With millions affected by on-the-job injuries and illness, it's important for everyone to…
Learn More