Our Dubuque Lawyers
While our home office is in Cedar Rapids, we have decades of experience fighting for clients' rights in Dubuque and throughout Eastern Iowa. Attorneys at Rush & Nicholson are often asked to represent injured workers and disabled people from Northeastern Iowa including the Dubuque metro area and surrounding communities like Guttenberg, Monticello and Maquoketa.
How Can We Help?
Please select an area you need assistance in and we'll connect you to the right attorney.
Recent Cases
Man awarded new recliner
March 15th, 2023

Client, who had significant low back and hip injury, sits and sleeps in his recliner more than 20 hours per day. The employer denied liability for paying for new recliner. Agency awarded new recliner.
Client wins at arbitration hearing and on appeal, when injured after tendering resignation
March 15th, 2023

Client tendered her resignation and was injured on the job 4 days later. Employer withdrew offer of light duty and did not pay weekly benefits. She won at arbitration and on appeal to the Commissioner. she was awarded temporary benefits, permanent benefits, and penalty for underpayment of and unreasonable denial of weekly benefits.
Man reaches $300.000 settlement in work comp claim
March 15th, 2023

Man reaches a $300,000 settlement after injury to his back, tinnitus, and hearing loss.
On Review-Reopening Claimant found totally disabled
March 7th, 2023

Jim was awarded 80% industrial disability in 2011, after he was exposed to Isocyanates. His lung condition worsened in 2020 to the point where he was unable to perform even sedentary work. Jim was found permanently and totally disabled. The decision was affirmed on appeal on February 22, 2023 (Learn More).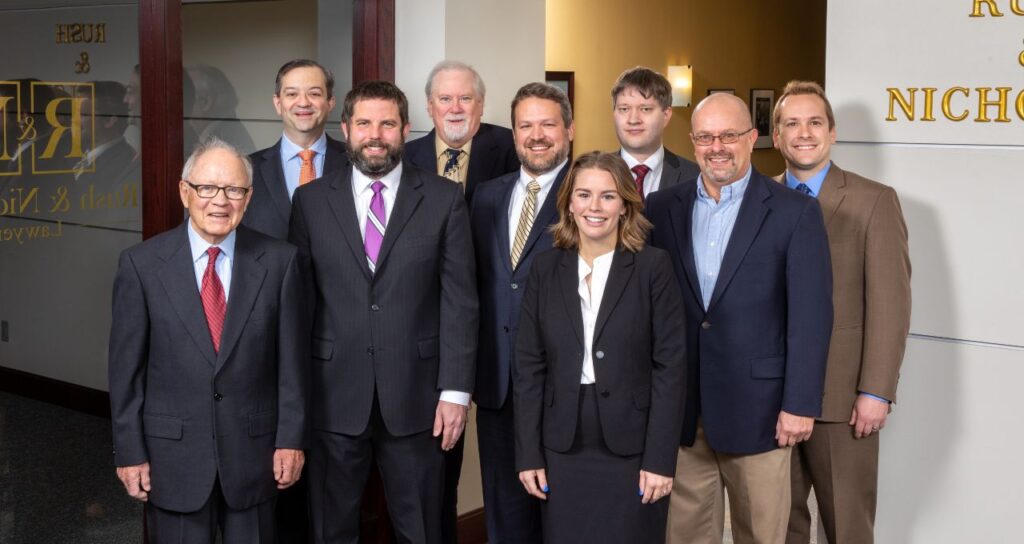 Legal Advice You Can Trust
It's important that when you're looking for a Dubuque lawyer that you find those who are knowledgeable and experienced working in the area. There are things that only a lawyer experienced serving Dubuque would know which will benefit you and help bring you better results. Our team knows the area well and has helped injured workers in Dubuque for many years. We'll get you the results you deserve.
News in Dubuque
Find news related to our work in Dubuque, changes or new laws affecting the area, and anything else we find helpful to residents in the area.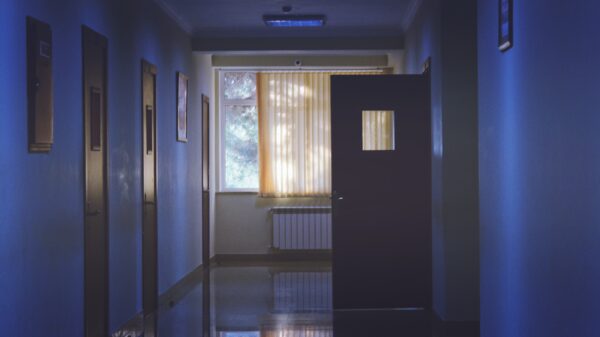 After winning wage theft case, 11K UIHC employees get their money
This article originally appeared on Iowa Starting Line Posted September 19th, 2023 at 12:23pm by Amie Rivers Around 11,000 employees of University of Iowa Health Care (UIHC), the state's largest hospital system,…
Learn More