Lawyers Serving Dubuque
While our home office is in Cedar Rapids, we have decades of experience fighting for clients' rights in Dubuque and throughout Eastern Iowa. Attorneys at Rush & Nicholson are often asked to represent injured workers and disabled people from Northeastern Iowa including the Dubuque metro area and surrounding communities like Guttenberg, Monticello and Maquoketa.
How Can We Help?
Please select an area you need assistance in and we'll connect you to the right attorney.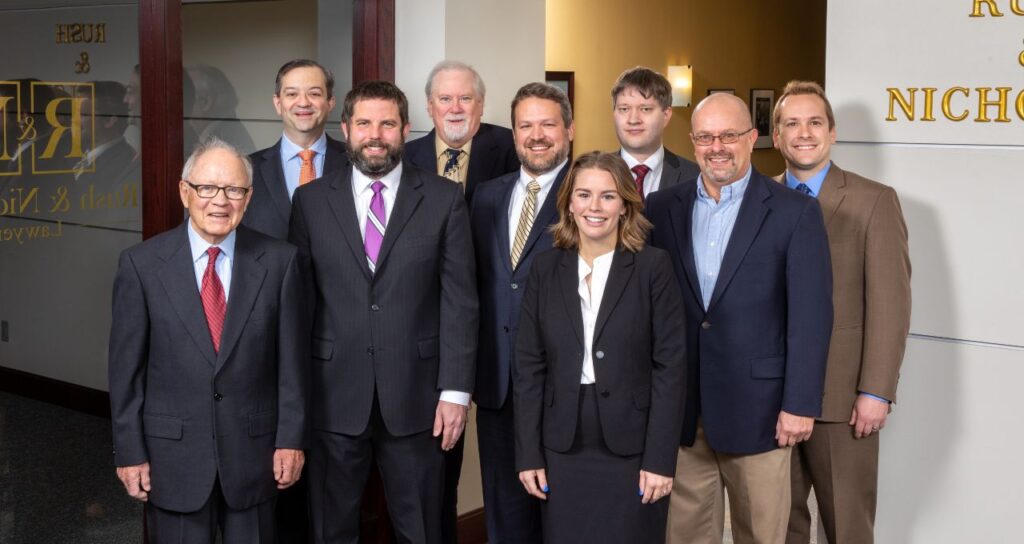 Legal Advice You Can Trust
It's important that when you're looking for a lawyer in Dubuque that you find those who are knowledgeable and experienced working in the area. There are things that only a lawyer experienced serving Dubuque would know which will benefit you and help bring you better results. Our team knows the area well and has helped injured workers in Dubuque for many years. We'll get you the results you deserve.
News in Dubuque
Find news related to our work in Dubuque, changes or new laws affecting the area, and anything else we find helpful to residents in the area.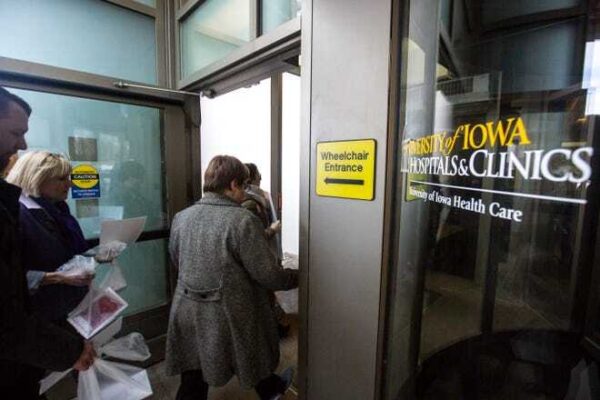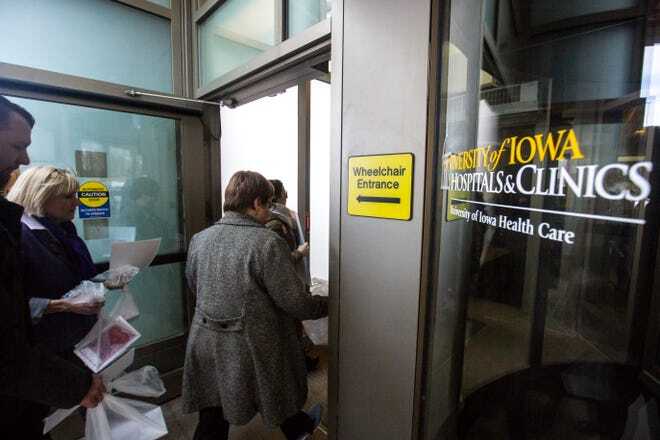 UIHC Workers File Suit
Nate Willems once again puts workers' rights first. University of Iowa Hospital employees wanted to file a lawsuit against their employer for delaying overtime pay. Some UIHC employees reported receiving…
Learn More