Lawyers Serving Waterloo
While our home office is in Cedar Rapids, we have decades of experience fighting for clients' rights in Waterloo and throughout Eastern Iowa. Attorney Gary Nelson is often asked to represent injured workers and disabled people from Northern Iowa including the Waterloo/Cedar Falls metro area and surrounding communities like Evansdale or Waverly.
How Can We Help?
Please select an area you need assistance in and we'll connect you to the right attorney.
Recent Cases
Graciela de Maldonado, claimant, filed a petition in arbitration seeking workers' compensation benefits from Waterloo Community School District, employer and United Wisconsin Insurance Company, insurance carrier as defendants. The case resulted in Waterloo School District being ordered to pay weekly benefits and additional medical treatment.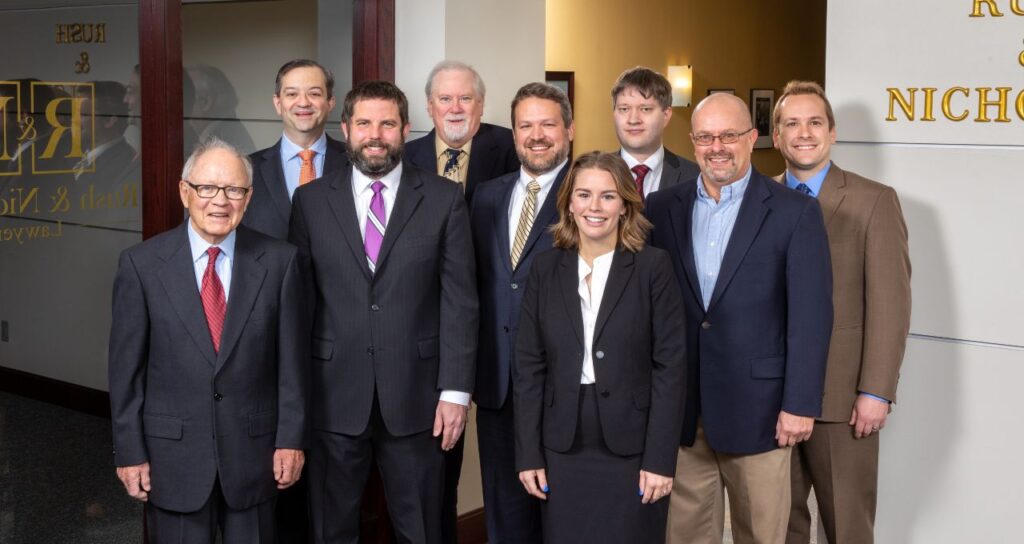 Legal Advice You Can Trust
Rush & Nicholson is on your side. In addition to local knowledge and experience of serving Waterloo, our team of specialized attorneys are experts in workers compensation, personal injury, social security disability, and employment laws in Iowa. We'll can help you win your case and get the results you deserve.
News in Waterloo
Find news related to our work in Waterloo and laws in the area.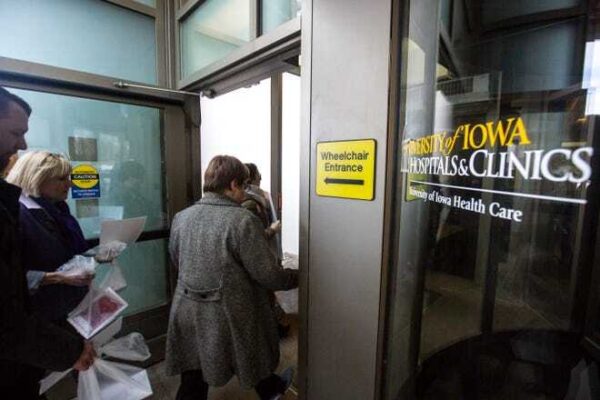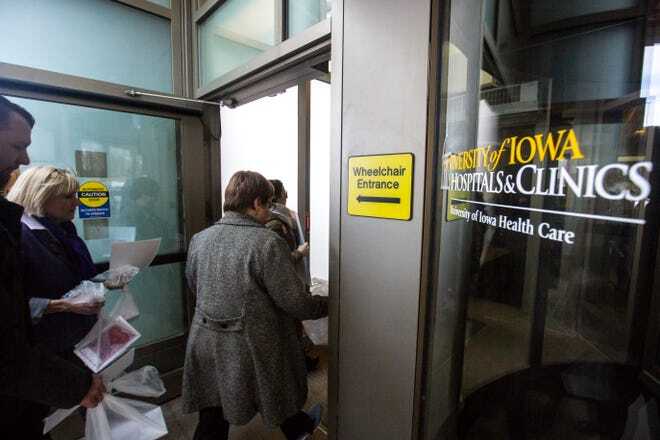 UIHC Workers File Suit
Nate Willems once again puts workers' rights first. University of Iowa Hospital employees wanted to file a lawsuit against their employer for delaying overtime pay. Some UIHC employees reported receiving…
Learn More