Our Waterloo Lawyers
While our home office is in Cedar Rapids, we have decades of experience fighting for clients' rights in Waterloo and throughout Eastern Iowa. Attorney Gary Nelson is often asked to represent injured workers and disabled people from Northern Iowa including the Waterloo/Cedar Falls metro area and surrounding communities like Evansdale or Waverly.
How Can We Help?
Please select an area you need assistance in and we'll connect you to the right attorney.
Recent Cases
Waterloo City worker awarded 175 weeks of comp
March 15th, 2023

A worker for the City of Waterloo was struck by a track hoe. The City denied liability for some of the injuries. following Arbitration the City was ordered to accept all injuries, pay all medical, allow the client to direct medical care, and pay 175 weeks of permanency.
$1,050,000 car accident wrongful death settlement
December 30th, 2022

The family of a rural Iowa man killed after a garbage truck collided with his pickup truck received a $1,050,000 settlement for claims against the waste disposal company and under insured motorist carrier.
Waterloo School District
March 22nd, 2021

Graciela de Maldonado, claimant, filed a petition in arbitration seeking workers' compensation benefits from Waterloo Community School District, employer and United Wisconsin Insurance Company, insurance carrier as defendants. The case resulted in Waterloo School District being ordered to pay weekly benefits and additional medical treatment.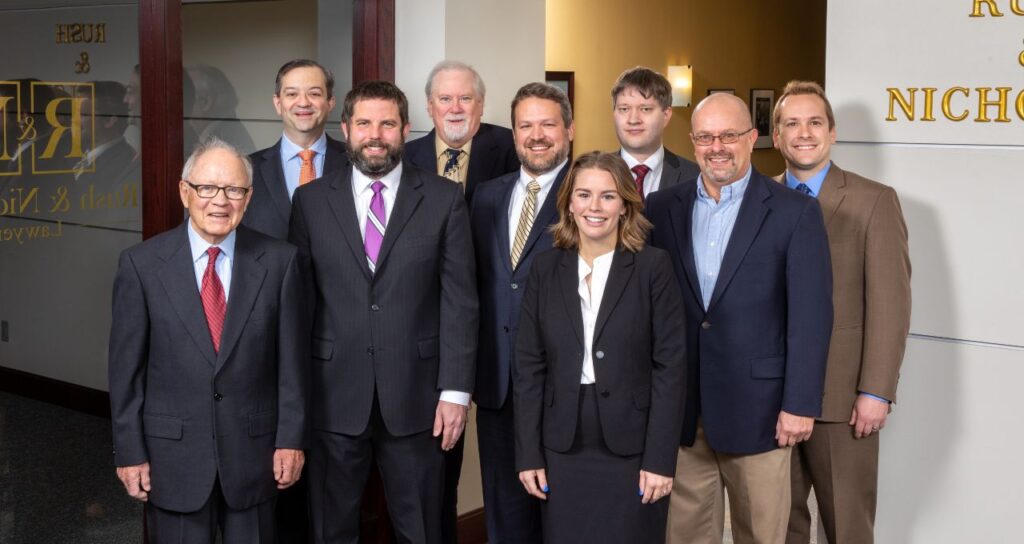 Legal Advice You Can Trust
Rush & Nicholson is on your side. In addition to local knowledge and experience of serving Waterloo, our team of specialized attorneys are experts in workers compensation, personal injury, social security disability, and employment laws in Iowa. Let our Waterloo lawyers help you win your case and get the results you deserve.
News in Waterloo
Find news related to our work in Waterloo and laws in the area.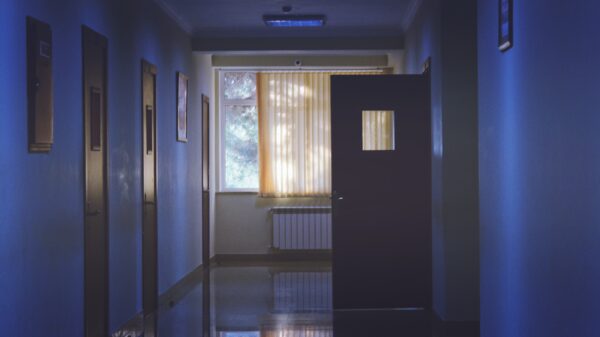 After winning wage theft case, 11K UIHC employees get their money
This article originally appeared on Iowa Starting Line Posted September 19th, 2023 at 12:23pm by Amie Rivers Around 11,000 employees of University of Iowa Health Care (UIHC), the state's largest hospital system,…
Learn More