Trusted Employment Lawyers
If you feel your rights have been violated at work, Rush & Nicholson will provide you with the legal guidance of an experienced employment lawyer to assist with your dispute. We advocate for people, not companies, and as such, individuals and unions turn to us for legal representation in their pursuit of justice.
Recent Cases
UIHC Healthcare Workers
February 12th, 2018
Healthcare workers filed a law suit against the University of Iowa Hospitals and Clinics, alleging they aren't being paid on time for extra work. The plaintiffs hoped to have the case recognized as a class action, and say there are thousands of potential members who also not being paid in a timely fashion. Attorney Nate Willems represented the workers.
Employment Law Experts on Your Side
Were you discriminated against in your job? Were you wrongly terminated? Have you seen an employer abuse its employees, pay wages or overtime late, or repeatedly put workers at risk? If so, you will want to understand your rights and work with a legal advocate and expert to help you find resolution and compensation for your employment law claim.
Employment and labor laws are complex. Our attorneys are well versed in labor law spanning Iowa code and federal regulations. They know how to approach cases for wronged employees and workers' rights with claims related to overtime wages, workplace safety, termination, sexual harassment, employee benefits and discrimination. Know your rights. Get what you deserve. Contact Rush & Nicholson for an employment lawyer who knows what it takes to get what is fair.
Find Help Today
Contact us to get a free initial consultation with an attorney!
Helping Iowans with Employment Law
While located in Cedar Rapids, we have helped workers across Iowa with labor and employment cases. Even if your city isn't listed, don't hesitate to reach out and ask for help.
Attorneys Specialized in Employment Law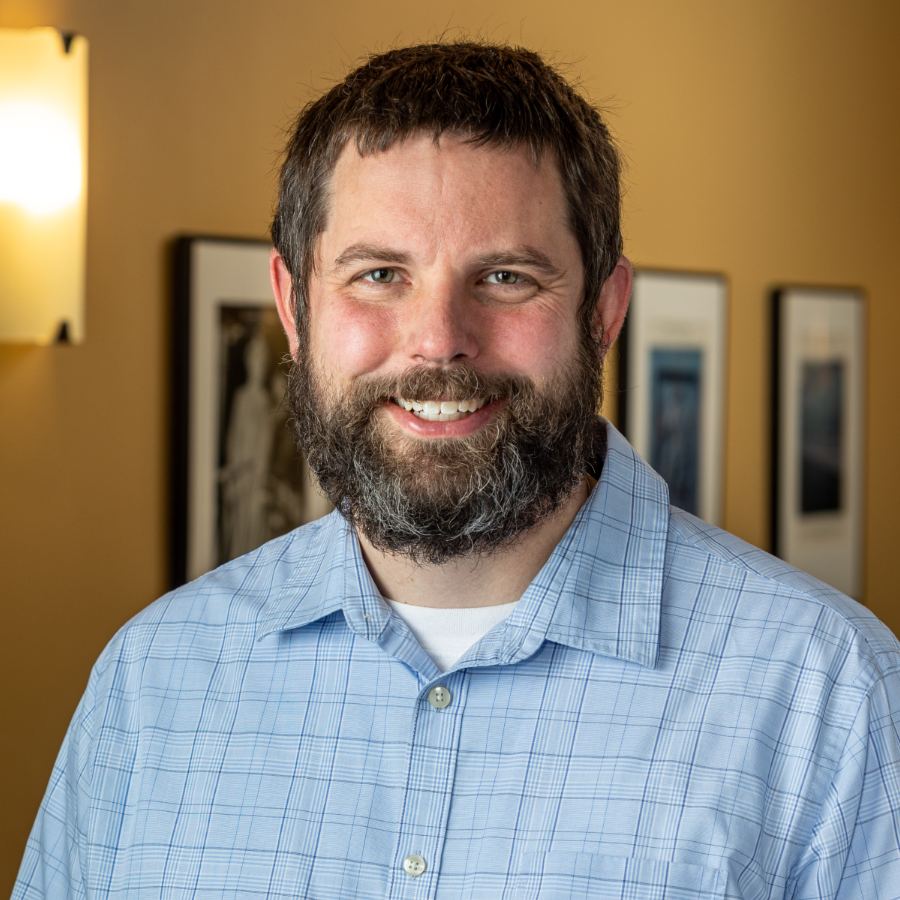 Nate Willems
Practicing Since 2007
Specialties:
Labor Law
Employment Law
Wage & Hour
Workers Compensation
View Full Bio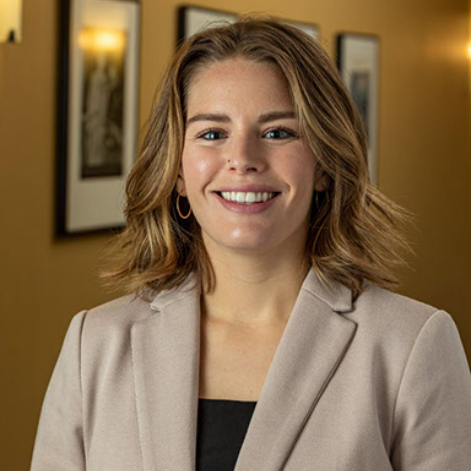 Emily Schott Hood
Practicing Since 2020
Specialties:
Labor Law
Employment Law
Workers Compensation
View Full Bio
Learn More About Employment Law
Check out helpful articles and guides about Employment law, what we expect during a case, and much more.


Health care for the benefit of businesses, not patients
Imagine you are never allowed to choose your doctor. Imagine you are never allowed to choose your health insurance company. Instead, the insurance company you did not select picks the…
Learn More
Employment Law FAQs
Do I have to pay to talk to you about my case?

No, initial consultations are free.
What are terms under which you take on my case?

We represent labor unions on an hourly fee basis. For individuals, we typically take on short legal matters on an hourly fee basis. For more complicated legal matters, we typically take on representation on a contingent fee agreement. However, certain statutes have provisions which may enable you to be awarded attorney fees. In the event we are awarded attorney fees on your behalf, we lower our contingent fee.
How long do I have to file my lawsuit?

The time limit to file a lawsuit varies, depending on the nature of your case. In general, an employment claim must be filed within two years of the injury. Prompt consultation with a lawyer should be made to identify what claims you may have and determine what time limits apply.
How do I know if I have a case worth pursuing?

We strive to evaluate:

What, if any, types of claims you may have.
The potential strength of any claim.
The potential value of any claim.

Some individuals have their rights violated, but if they have suffered minimal damages, they may not find it worth the time and effort to initiate litigation. Some individuals have their rights violated with minimal damages, but other factors can make it worthwhile to bring litigation in order to stand up for your rights.

There is no one size fits all answer. We take on representation in instances where we believe our office can make a difference in providing you a just outcome.
What materials do you want from me?

We want as detailed of a factual account as possible. We want any documents or e-mails in your possession which tell your story. We want to examine any employment handbooks, policies or written agreements you have with your employer.