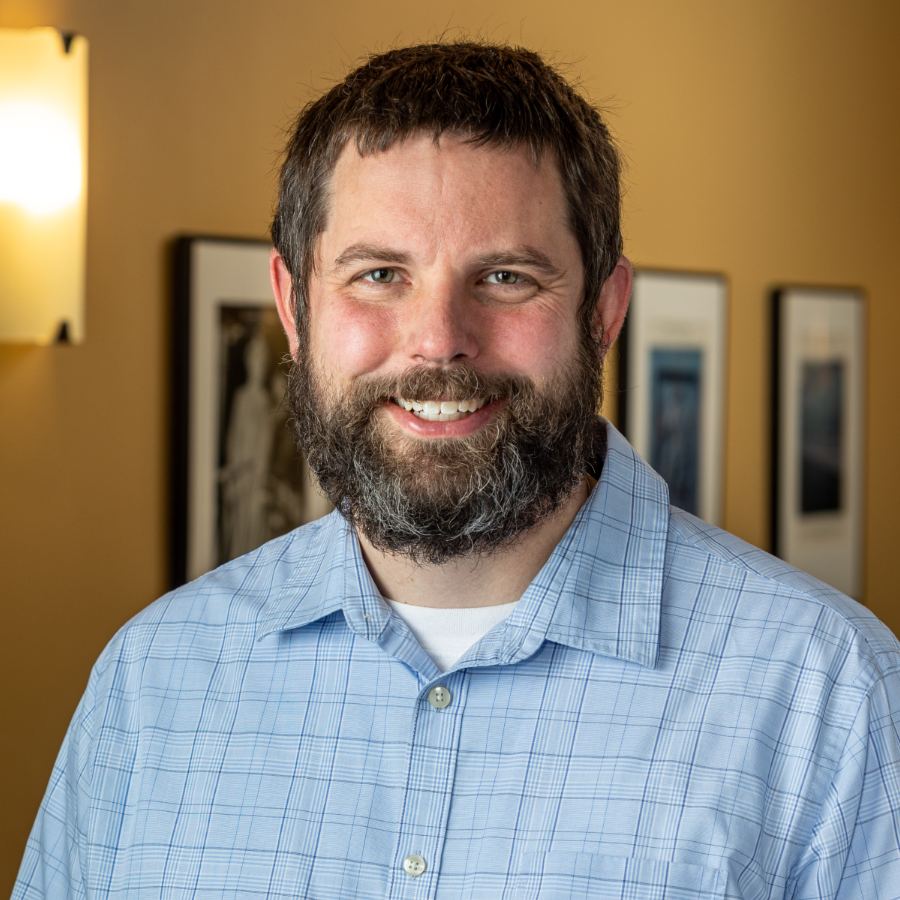 I put on my law school application that I wanted to represent Iowa labor unions and their members. I feel as strongly about that today as I did 14 years ago but have added representing injured Iowans, victims of wage theft and wrongful termination to my practice. I am only a lawyer because it allows me to go to work every day to represent people who genuinely need help.
Education
J.D., University of Iowa College of Law, 2007
B.S.F.S., Georgetown University School of Foreign Service, 2001
Professional Associations
Iowa State Bar Association
Linn County Bar Association
Community Involvement
First Presbyterian Church of Mount Vernon Church (Session Member)
Hawkeye Labor Council Executive Board
Linn County Democrats Central Committee
Personal Interests
Hawkeyes
Hoyas
Abu el Banat
Recent Cases
UIHC Healthcare Workers
February 12th, 2018
Healthcare workers filed a law suit against the University of Iowa Hospitals and Clinics, alleging they aren't being paid on time for extra work. The plaintiffs hoped to have the case recognized as a class action, and say there are thousands of potential members who also not being paid in a timely fashion. Attorney Nate Willems represented the workers.
Recent News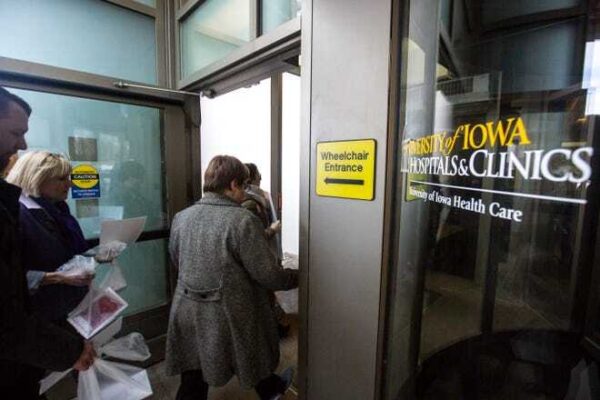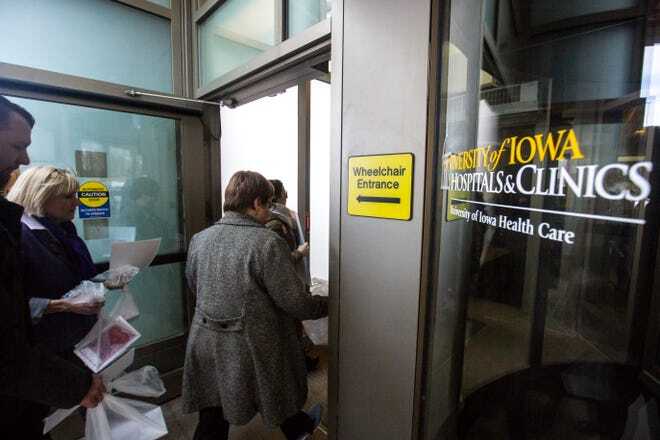 UIHC Workers File Suit
Nate Willems once again puts workers' rights first. University of Iowa Hospital employees wanted to file a lawsuit against their employer for delaying overtime pay. Some UIHC employees reported receiving…
Learn More